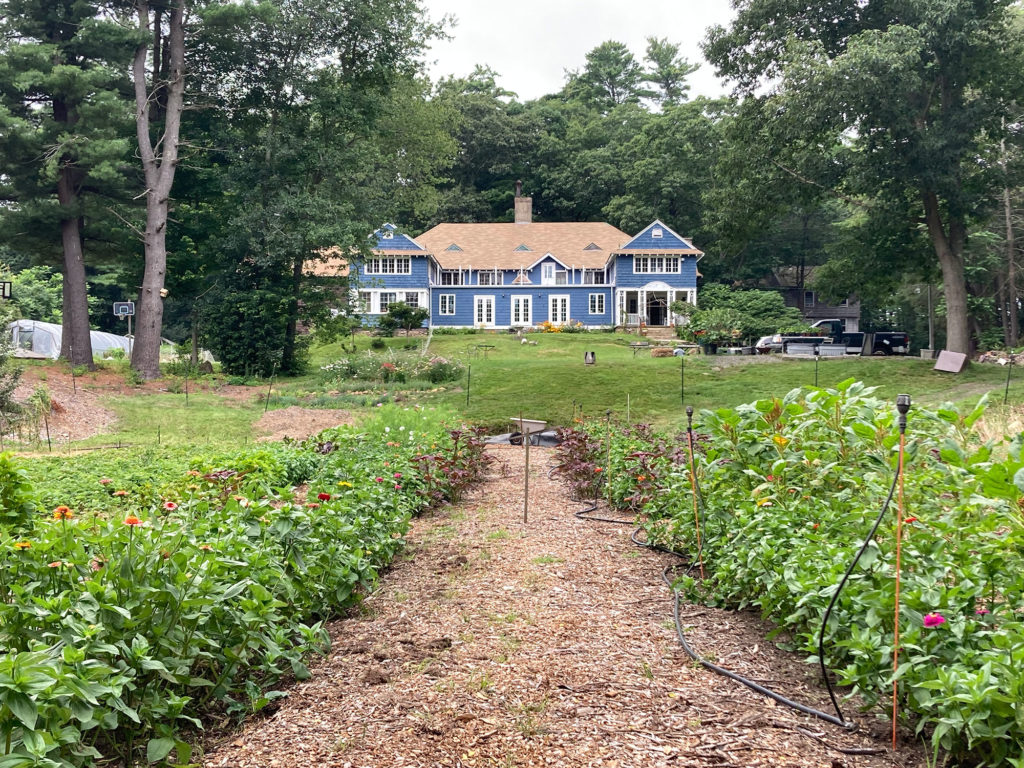 What is The Garden School?
The Garden School is place of learning and growing. Work in the garden is central to the education, where students learn by doing. By performing daily tasks in the garden students learn useful skills and build a foundation for reflective thinking and personal growth.
Much of the experience of young people today is an abstraction--viewed through a screen. The Garden School seeks to remedy this by actual experience in the dirt. To plant a seed and watch it grow is an experience you will never forget. Working the land cultivates virtue in the individual: patience, focus, hard work, follow-through and cooperation. These virtues are the foundation for the growth of the soul.
Punctuating the day-to-day tasks are thoughtful discussions and meditative moments. We encourage students to cultivate the mind as well as the garden. Through these experiences, working and thinking, students have an opportunity to discover their gifts and gain insight into their purpose in the world.
The Garden School is intended to augment existing educational programs, helping students, young and old, along the way in the in-between times of life. It is the goal of the School that students may leave having gained some practical skills, a clearer sense of purpose, and an idea of what steps they may want to take next in their life journey.
The focus is for young adults, but we have folks of all ages benefit from the work and learning at The Garden School.